SINCRO DIGITAL AGENCY
The Sincro Digital Agency offers a powerful combination of real experts and industry-leading data, technology, and solutions. Consult with us for all of your digital advertising needs and turn more shoppers into buyers while you keep your business in the spotlight. Sincro is a recognized partner across multiple publishers and ad networks, so you can feel confident in your individual strategy and campaign execution.
---
AI-DRIVEN, CROSS-CHANNEL OPTIMIZATION
Online shopper behavior is constantly changing, but we stay right there with them with our AI-driven, cross-channel platform. Throughout the day, the platform assesses performance across advertising channels to determine the most impactful place for your investment, while recognizing shifts in shopper behavior. An average of 147 million daily optimizations moves budget across channels to find the most engaged shoppers at any given time of the day. This smart technology allows your dedicated advertising expert to stay focused on campaign strategy and ahead of your competition, delivering you the best performance for your advertising investment.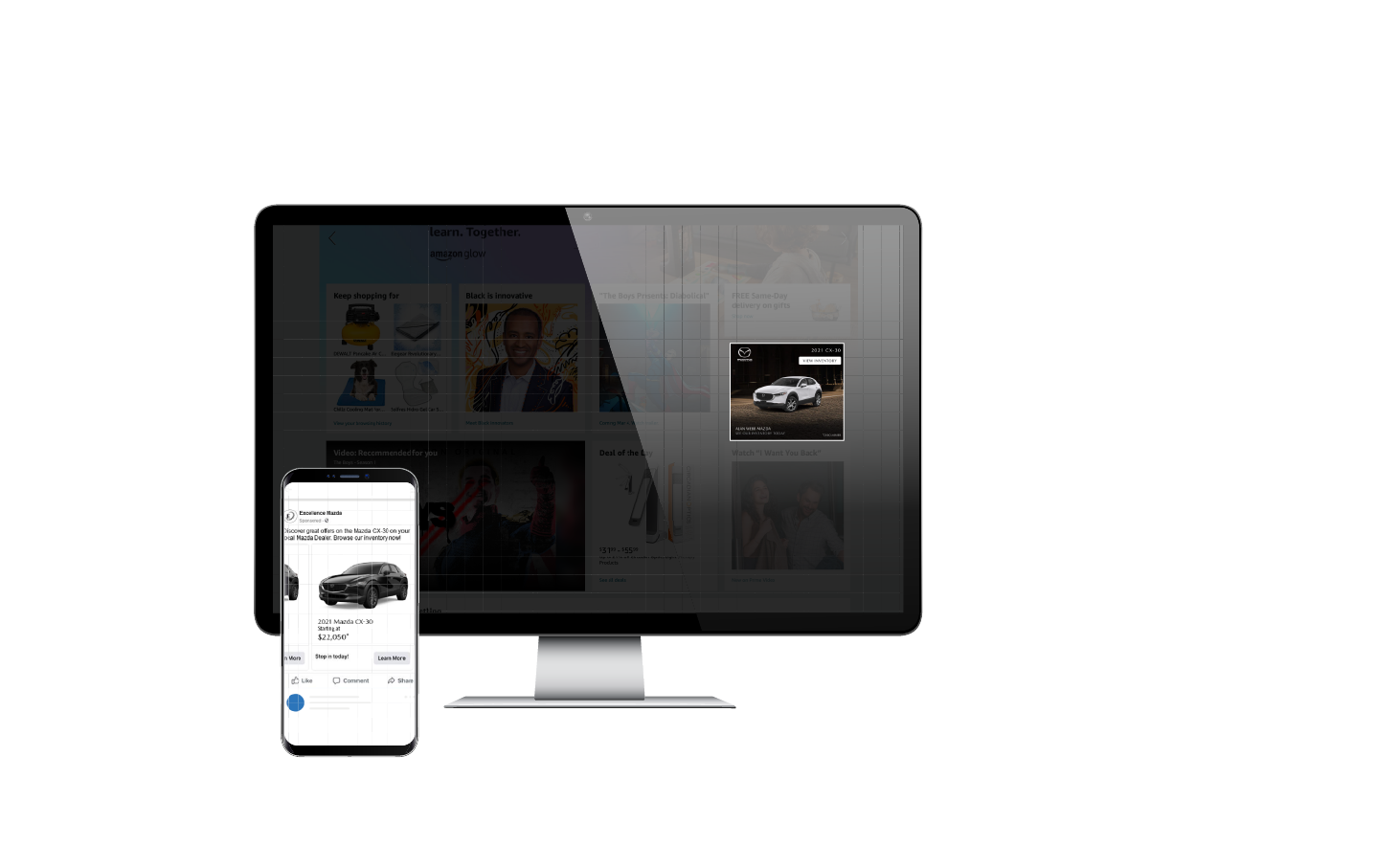 ---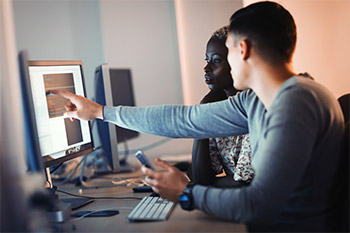 CERTIFIED ANALYSTS, EXPERT SUPPORT
Sincro digital advertising analysts are dedicated to your account and focused on you, helping your team find success through real insights and strategy. Sincro's experts have advanced certifications from multiple ad platforms, so you get knowledgeable, hands-on support for strategy creation, targeting, ad placement, campaign refinement and more.