THINK BIG. OWN LOCAL.
Think big with Sincro websites and own your local market. Sincro delivers a fast, flexible, responsive Google-preferred website platform optimized for SEO, consumer personalization, and advanced incentives integration for rapid Go-To-Market while enabling ADA WCAG 2.0 Level AA compliance. Through constant collaboration with partners such as Google and alignment with industry experts on user experience, structured data, and schema, you can choose from a number of versatile, purposeful modern designs that leverage audience data and advanced analytics to reach, attract, and convert today's car shopper.
Compare Packages
Enroll
Pricing & Packages
---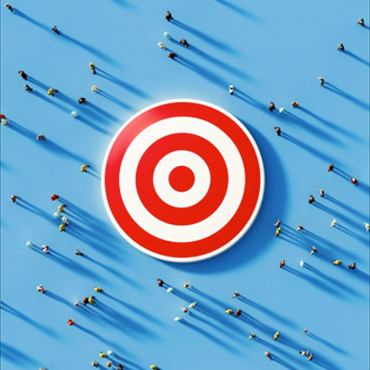 IN THE MOMENT MARKETING AND SUPPORT
Our goal is to take care of your needs before your call is over.
---
PLATFORM PERFORMANCE
Speed, Fully Responsive, Google preferred, Built-in SEO, more leads, and active shopper targeting.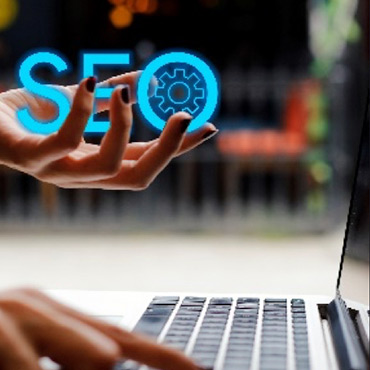 ---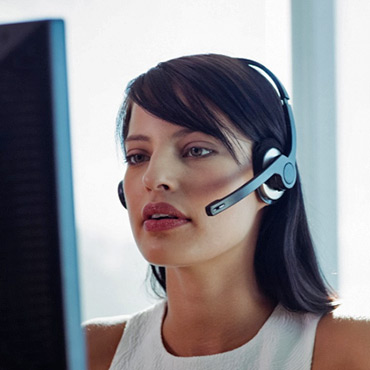 WEBSITE PERFORMANCE MANAGER
In The Moment Marketing support drives Performance. Your Website Performance Manager helps you own your local market to create more traffic to your dealership. Dealers that partner with a Sincro's Website Performance Manager receive +41% more leads, +35% more Sales Calls, +20% more Service Calls, and a +56% lift in organic inventory searches. This is more than simply updating assets. At Sincro, we bring more in-market shoppers to your dealership.
---
DYNAMIC FULL SITE PERSONALIZATION
Over 90% of the time the platform knows what in-market shoppers want before they see it, and we choose to speak their language.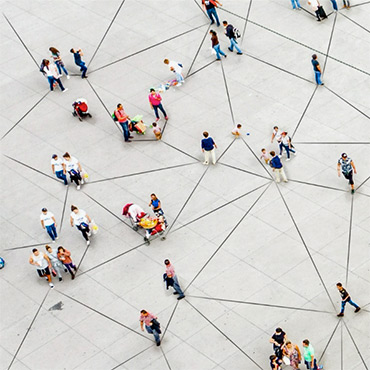 ---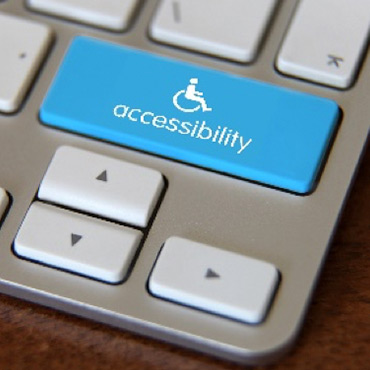 CONFIDENCE & TRUST
Confidence and Trust that your platform helps protect you with Access For Everyone (ADA).
---
DATA & ANALYTICS
Data & Analytics integrated into your custom Google Data Studio and audience insights to target your next shopper.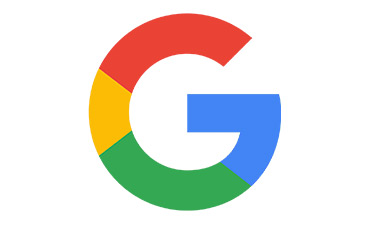 ---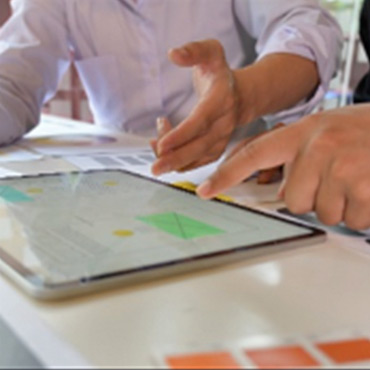 MERCHANDISING & TOOLS
People you can trust, making design easier, promoting sales and service the way you want.
---