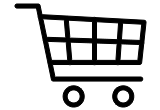 A Digital Enabled Sales Process.
As customer expectations continue to evolve, the need to embrace a seamless digital tool that excels in both the online and in-store shopping and buying experiences is no longer debatable. Positively, MNAO launched an integrated digital retailing experience, the Mazda Digital Showroom in partnership with Roadster earlier this year. The offering is unique in that it provides the customer (and dealer) with a seamless, integrated retailing experience. It begins with an online buying process from MazdaUSA.com and seamlessly bringing the customer directly into the dealer's Mazda Digital Showroom site. The customer can then complete the process online or in-store.
LEARN MORE
---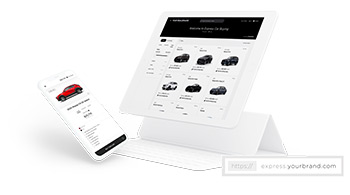 Customer benefits include:
A seamless and transparent process where they feel in control
Reduce transaction times; 72% less than 2 hours
Customer satisfaction up +20%
Net promoter scores up +4 percentage points
---
Dealers are also realizing the many benefits in participating as a Mazda Digital Showroom dealer:
National experience-based marketing message
Retail Go To Market (RGTM) supported – serve the right message to the right customer
Dealer retargeting options – capture all customers that navigate to the digital showroom and retarget them with ads
Conversion rate up 10X over traditional dealer websites
F&I gross, penetration and products sold per dealer are up
Dedicated field resources for ongoing support and coaching participating dealers
Long-term operational efficiencies
Seamless integration with ELMS for all Mazda Digital Showroom leads generated on MazdaUSA.com and the Dealer's Roadster Express Store.