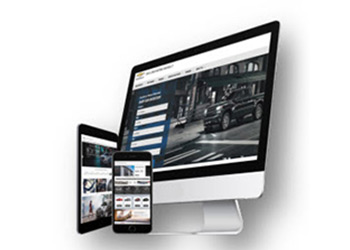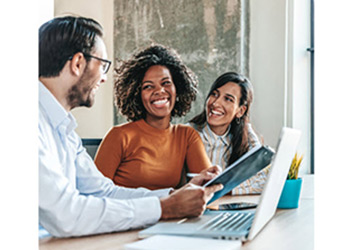 Experience is Everything
Ansira's proprietary technology drives exceptional consumer experiences and ensures your business surpasses the expectations of today's digital shoppers. Our platform is regularly updated with innovative and thought-leading features that put you and your business first.
Compare Packages
Enroll
Pricing & Packages
---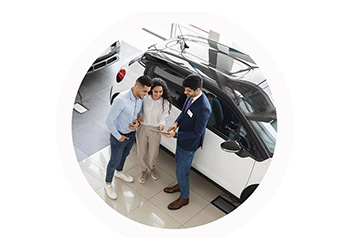 Tailored Experiences
Ansira websites are built to be flexible with a 1:1 full site tailored shopping experience. Artificial Intelligence (AI) driven site automation serves up personalized shopping experience for 4/5 of your customers, allowing them to see the right information at the right time in their shopping journey.
---
Open Platform
Our open platform gives you more choice to work with the chat, digital retailing, or website application tools and vendors you prefer. Ansira's open platform makes it easy to integrate with your partners that help fuel your virtual showroom. We empower your partners to explore better connected customer experiences and reporting.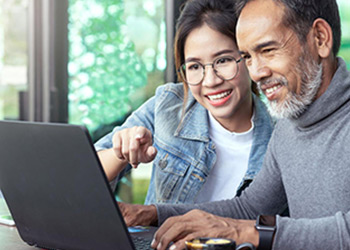 ---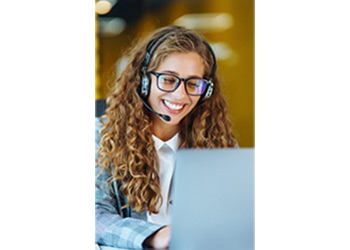 In-the-Moment Customer Support
Fast, accurate, and easy, our support teams are there when you need them. Opt for Website Performance Management (WPM) and rely on a dedicated strategist trained and certified to optimize your digital marketing for you. 95% customer satisfaction rate and 99% of work done right the first time, Ansira customer support is an extension of your dealership team.
---
Google-Sourced Analytics Platform
Make decisions based on a Google-sourced GA4 based analytics platform. Our industry-leading reporting experience reveals more data about consumer behavior and empowers you to make better strategic optimizations. Get VIN level interactions to understand the influence digital campaigns have on sales, and with over 150 custom dimensions you can see the customer journey in ways not seen before in automotive.